The mission of our company is to create coziness and comfort in your home from an idea to its implementation.
We do all kinds of reforms
The best reform professionals in Valencia at your service so that you can take your wishes and needs to another level in terms of interior design and partial reforms.
The corridor has come back to the fore these days to connect much more than rooms; He has returned to claim his throne as the backbone of your house or your premises. 
We dream of you. Because we know that this part of the house is your haven of peace and relaxation. Here the three lines to follow are comfort, silence and atmosphere.
The altar of your creativity. Here you become the artist that everyone will be able to appreciate in the nuances of your dishes created from a functional and friendly environment.
Bath or shower, sliding furniture or shelves, vintage or futuristic touch? A universe of possibilities for you to make your reform a functional and beautiful work of art. 
We adapt our project to your budget and needs.
Comprehensive floor reform
We know what comfort looks like in your home
We take care of everything: from the design project to the final cleaning
The integral reform implies the change of the structural configuration of the architectural space. Following your ideas, our technical team will carry out an analysis and a preliminary diagnosis to find the safest way to restructure the skeleton of your rooms. The old walls and partitions will be demolished or restructured according to the function and design you want for your space.
The next step includes the finishes, exterior and interior carpentry, water, electricity and air conditioning installations.
In this type of renovation, it is important to maintain harmony between all the spaces so that your personality is perfectly reflected in the comfort of the final finish. We are imaginative and aware of the investment that these types of projects entail and that is why we offer you the possibility of choosing between several budgets with top brand qualities at adjusted prices for your reform.
The main thing is that you will be the author of the work and we will be its executors.
Turn a four-bedroom apartment into a loft for your home or an office with interconnected spaces to make your living space more welcoming and safe, and also your work environment more efficient with the best safety and health conditions.
We detect structural failures in old homes and correct them by adapting the structures to new trends.
Homes, premises, shops, facades or shop windows. We deal with all kinds of reforms. There is no challenge that stops us.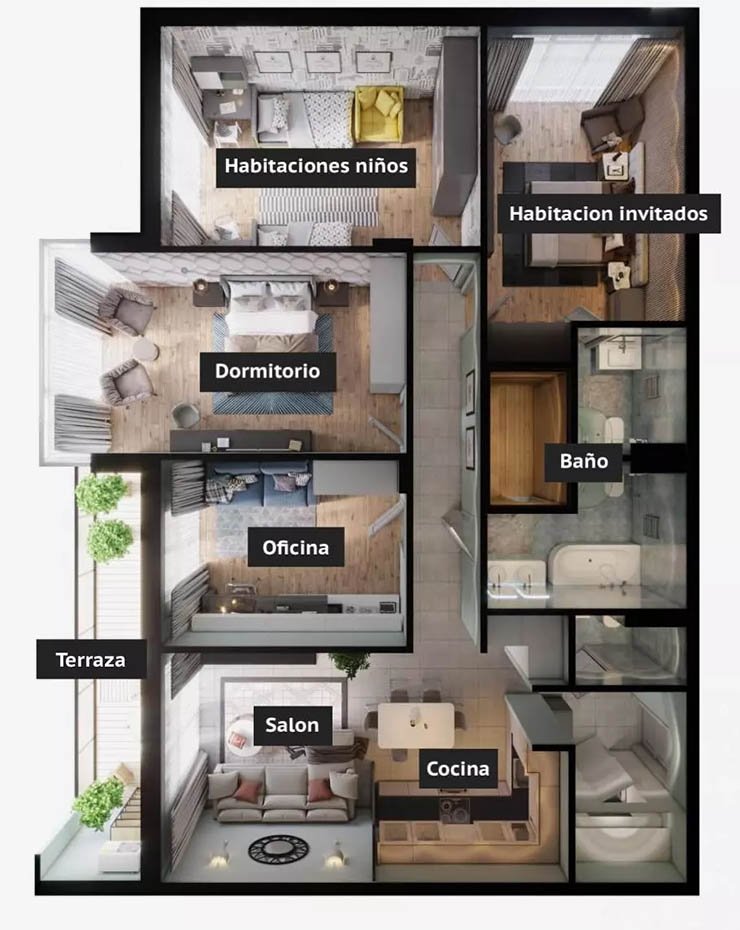 Apartments before and after the reform.
The apartment will look the way you want. Any color and material.
Before
After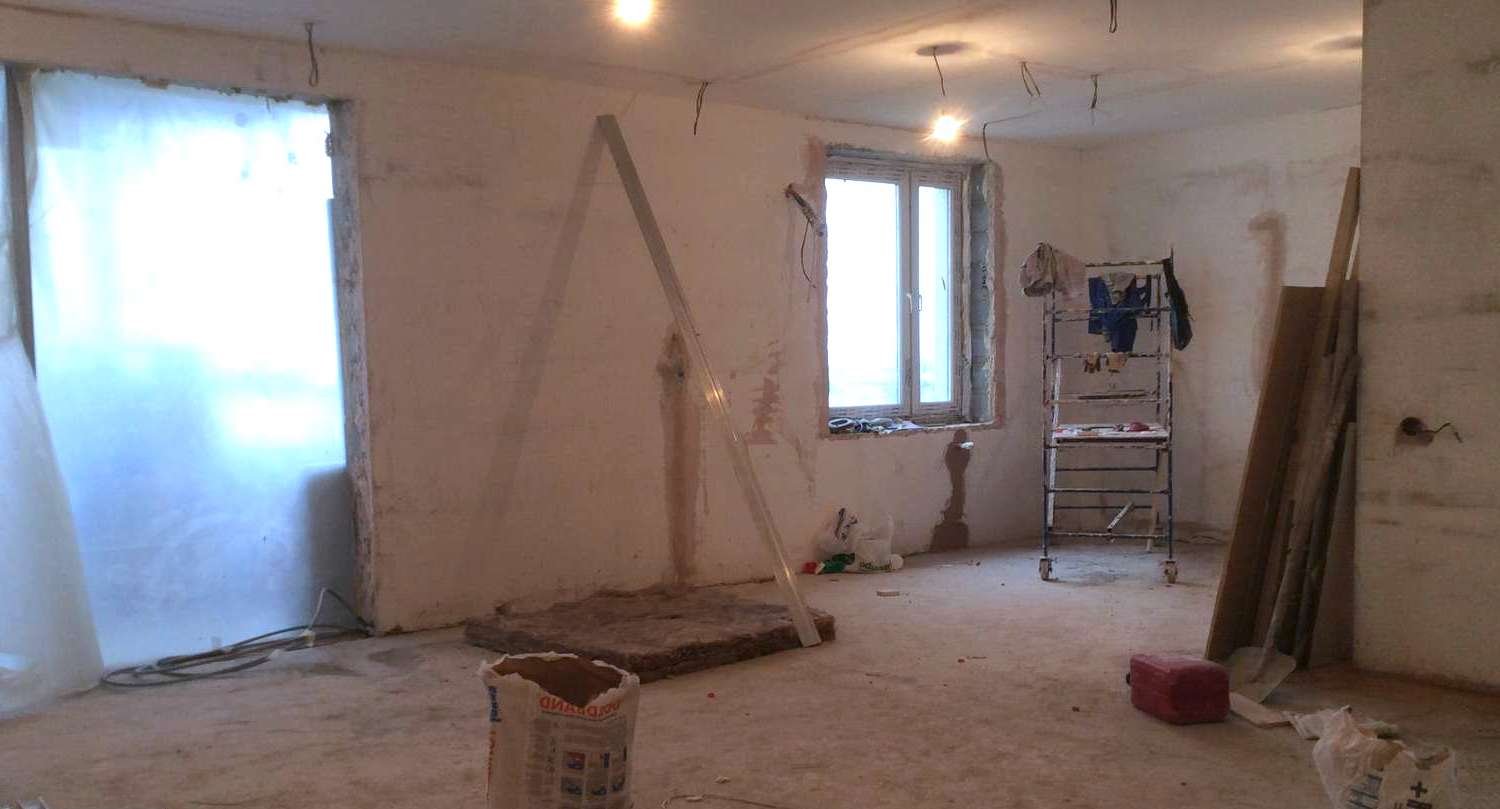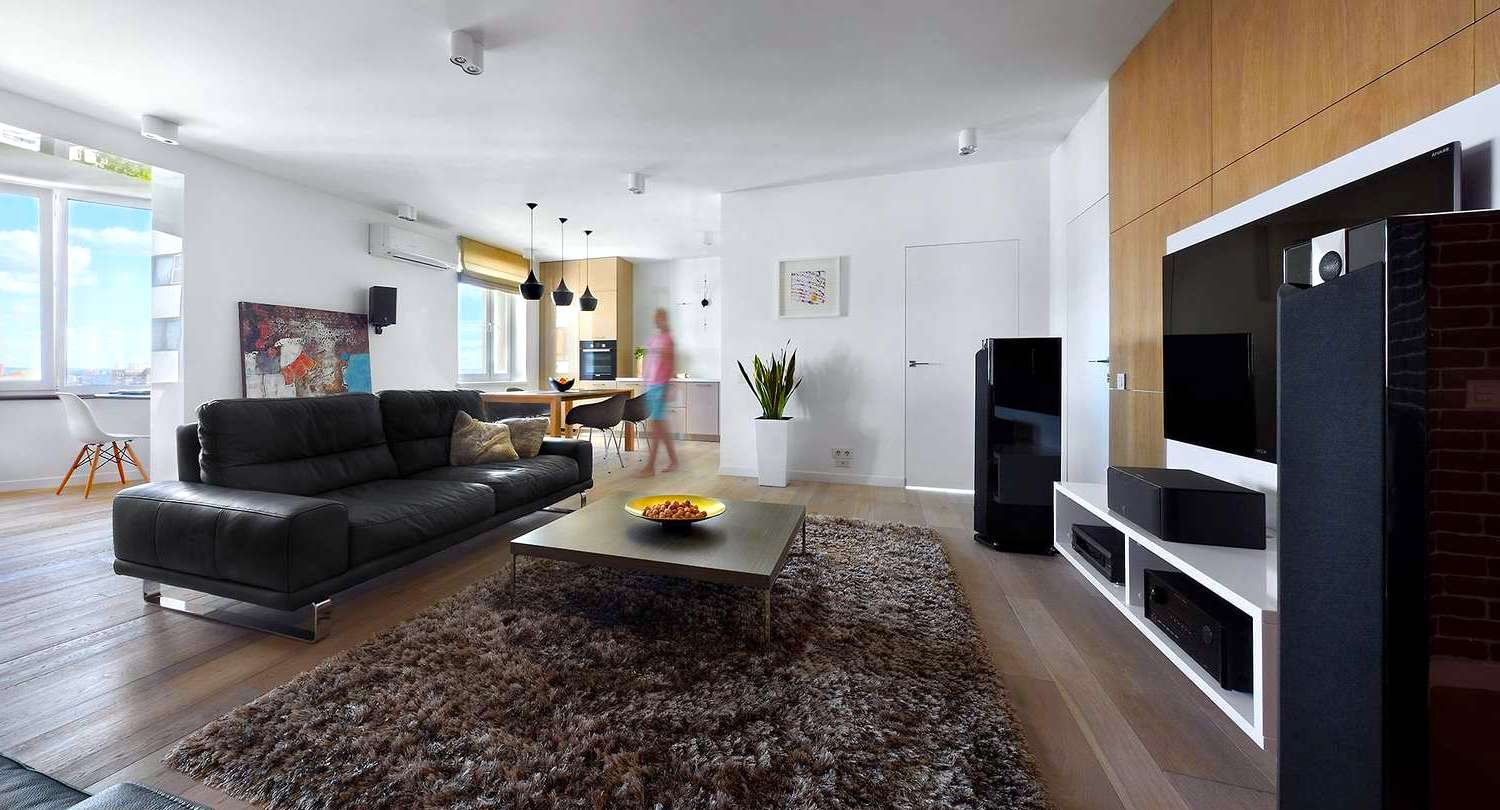 We are a company specialized in integral reforms.
We have been operating in this market for more than 15 years.
Grupo DMH was created by a team of professionals in the field of comprehensive reforms, repair and design. We offer a full range of services for architectural design and interior design creation, construction of houses and renovation of apartments in Valencia, the supply of construction and finishing materials, furniture and interior items. The company's team has significant personal experience in the implementation of projects in the field of residential and commercial real estate.
The mission of our company is to create coziness and comfort in your home from an idea to its implementation.
Let your imagination run wild and we at GrupoDMH REFORMAS will take care of building your dream from scratch with the most advanced team in technology and experience that you can find for your project. Your inspiration will make you the captain of the ship and we will take your reform to the dream port with extra quality materials and a tireless workforce of professionalism well recognized in the sector.
We have no limit other than your will. Knock down walls or raise them creating the space you need for your home or your business, develop with us your plan to design the facilities, redecorate, update your interiors and design, with the advice of our specialists in reforms, the rooms you need with premium finishes and in record time.
Our personalized advice will allow you to design every detail with leading technology in the sector and follow the evolution of your reform step by step in detail.
The reform begins with a good budget that adapts to your needs. We can help you with your projects in Valencia.
We work to meet your needs in reforms independently in your home or business premises. Contact us and we will answer any questions you may have, with plans or choice of materials we are at your disposal.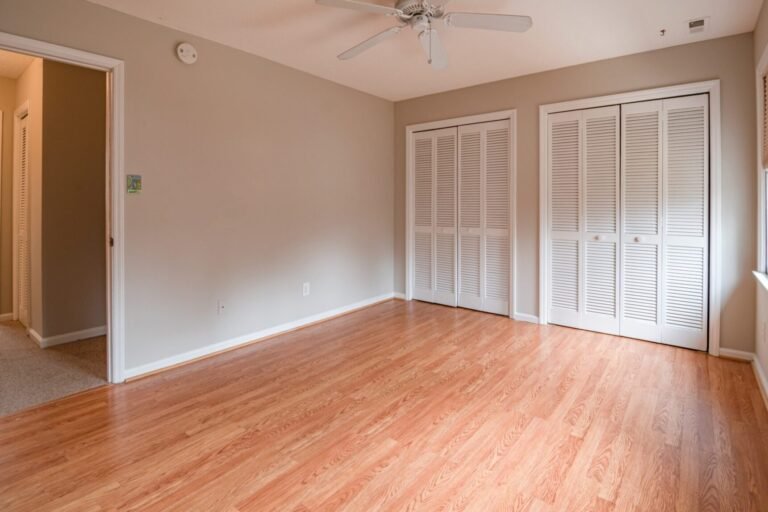 Do-it-yourself laminate flooring The choice of laminate flooring is not accidental. It has a beautiful appearance, the price is suitable for the quality, the material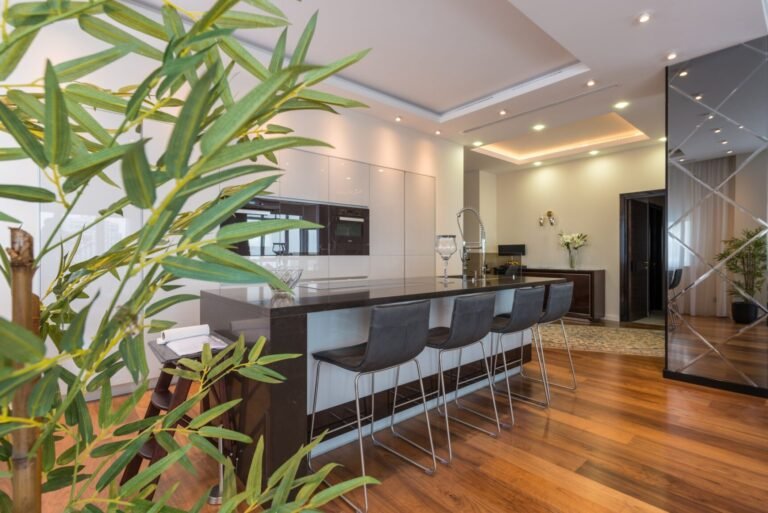 Waterproof and waterproof laminate for the kitchen Of course, the laminate for the kitchen must be special and differ in some characteristics from the laminate for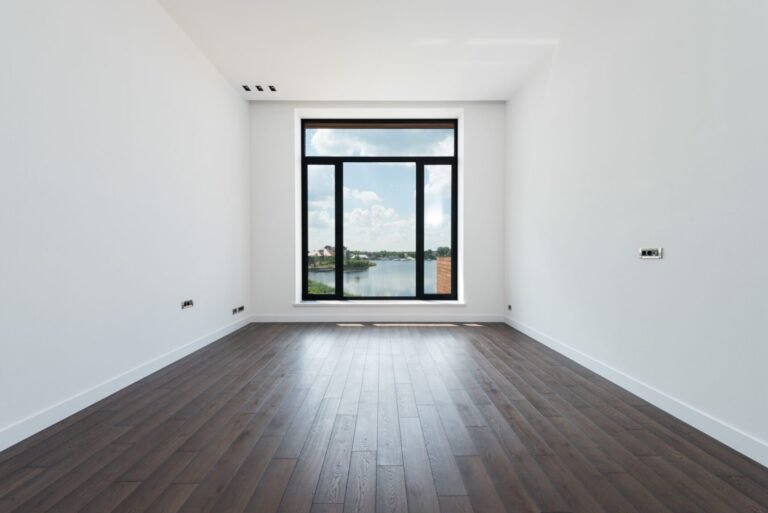 Painting walls - 10 mistakes you should know about If during the repair you have to paint the walls, take into account all the drawbacks of independent work,